---
Strategies for Video marketing that will enhance the business values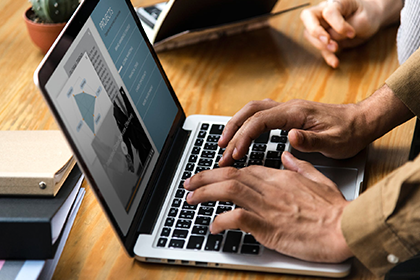 Video marketing is basically a method of doing marketing or promoting via videos. Video marketing is the latest trend in today's marketing world. This mode of marketing will enhance your website visibility on search engines. Video marketing is very effective while promoting your product or services in front of your targeted audiences. This will make your website engaging and also enhance traffic on your website.
Video Marketing strategies are the very next step for any business to take to reach a broader audience and create a more approachable and authentic brand.
Trendy Online Solution, the Best Video Marketing Service Providing Company in India will let you provide the full-proof video marketing strategies: –
Social media will help you
For making your video marketing more effective for your business values, social media plays an important role in that. Posting and promoting videos on social media will enhance your popularity worldwide.
The content which is added in your video should be also available in different languages. This translate related strategies will help you connect with global viewers.
Send personalized short videos for the viewers
You should send video personally to your followers that will enhance your chance to get the lead conversion. It will help you connect personally with the users.
Keep analyzing your marketing works and do repeat it.
Recommended Posts

February 19, 2019

January 30, 2019

January 28, 2019
Call Now