---
How to optimize the image in the content for better SEO?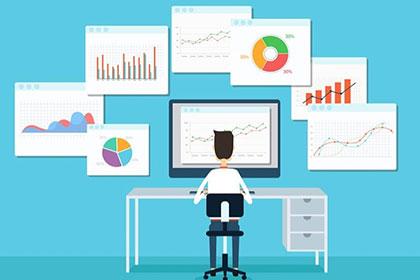 Images are the important part for your website and an essential point for the SEO. Marketing through images has become one of the most effective trends for every business. Images will attract more and more users to your website. It will enhance your traffic and visibility in search engines.
Trendy Online Solution is the Best SEO service providing company in India and has huge experience and knowledge SEO and image optimization. TOS will show you the tips to optimize the image that will help you enhance your popularity.
Use unique images that are relevant to your pages.
An attractive image that connects with your topic in a novel way can inspire users to share your content and will certainly leave an impression. A perfect image with humor, drama or romance to appeal to your audience on an emotional level and you will engage users more than a glossy commercial shot of your new product.
Choose the right image format
It is very necessary to choose the correct format for your need based on your website level. You should choose three commonly used image format that is GIF, PNG and JPEG. JPEG is commonly used for the image. GIF is a bitmap image format that is used for simple art and animation. PNG is a modern version of JPEG and GIF that supports transparency, better color range and automatic gamma correction ability.
Images which contain cookies which will slow down the page loading and user-experience get effective. You should host image under a cookieless domain.
The sitemap for your image
You will get possibilities with sitemap by including support for images by Google. Because of that, you can add a location, title and license for each image.
Recommended Posts

February 19, 2019

January 30, 2019

January 28, 2019
Call Now