---
Reasons to use infographics in your strategy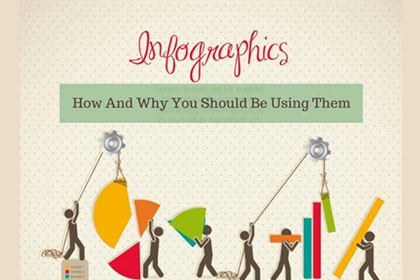 Infographics are defined as the representation of information in the graphics format that is designed to develop the data easily understandable at a glance. It makes minimal use of text and can be a powerful tool for displaying data, explaining concepts, simplifying presentations, mapping relationships, showing trends and providing essential insights.
Trendy Online Solution is the Best Digital Marketing Company in India which is comprised of expert professionals who can create high-quality and attractive infographics for the clients at an affordable price.
Let's see the reasons behind using infographics in your business strategy,
Compelling and Attractive
Infographics can easily attract viewers that will make the website more engaging and create traffic. Including images and graphics to develop infographics will become with compelling and attractive visuals.
Infographics can be easily shared among your global audience. It will make your presence more highlighted worldwide.
Infographics are versatile and can be used in blog, content or articles. You can share it on social media sites easily.
Enhance your brand reputation
Due to the attractive and compelling visuals, it will enhance your brand reputation by showcasing your services or products.
Recommended Posts

February 19, 2019

January 30, 2019

January 28, 2019
Call Now