---
Why should an entrepreneur focus on SEO?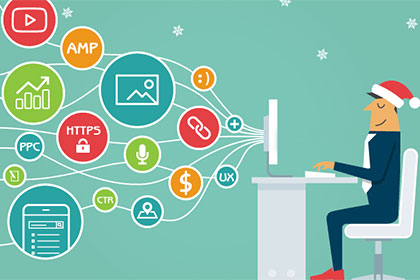 Basically, SEO (Search Engine Optimization) is a digitalized process of enhancing traffic or visitors to a website which means increasing the popularity. It optimizes the business for a specific geographic location in addition to a specific category or range of service offerings.
If you want to visible in the first page of any search engine then it is important to focus on SEO and its advantages.
It is been surveyed that about 46% of searches have been done by using mobile phones. Actually, mobile technology is very comfortable for any individual. Every user uses search engines to search for their specific keywords. If your user can get connected to you with a single tap on their phone then it means you are a popular brand.
The competition will be less
If your keywords or products or services are handled with the best SEO then the result will be in favor of your organization. The best SEO will provide you the best result that will enhance your business value.
Way to get the highest rank
SEO will help you get the better rank if the search is in the relevant keyword. It will enhance your website traffic and make your website get the first-page rank in search engines. Optimizing keywords will help raise your website rank.
SEO also do eliminate negative comments from your website. Negative reviews or comments can harm your website's online reputation. Because of this, you can lose your potential customer which will also affect your business values.
SEO will develop the trust factor in your customers through your website. Trust is an important factor in every business enhancement. If you have a customer who trusts you will never ever lose them.
Recommended Posts

February 19, 2019

January 30, 2019

January 28, 2019
Call Now