---
Video Marketing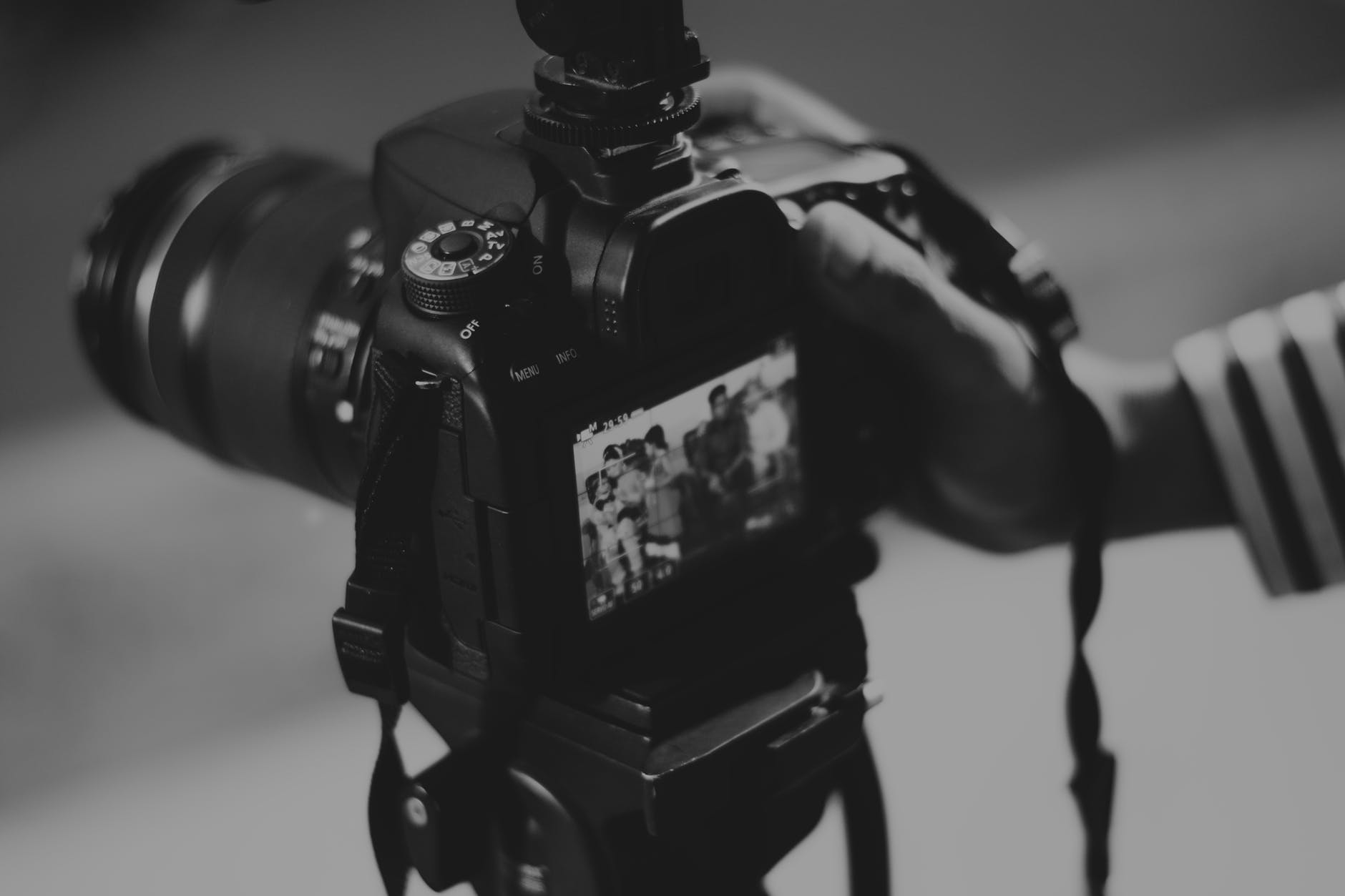 Latest Innovation in Video Marketing World
Video content is going to take over the digital landscape in 2018. It's a
much hype that is totally proven during the last few years where 74 percent
of all internet users were engaged in the video. Video advertising
companies always considered it as the one measure to enhance traffic and
productivity. To get the rank for your product or service, check these video
marketing trends that will hit the market from mid-2018 and will surely
take off catching
on in 2018. This will become " the one" to help you take your products marketing to the next level. As you know, Video marketing is now an important part of any content strategy if you are looking for success.
Live Video Streaming
Live video streaming has increased the popularity into an exciting video
marketing trend by continuously picking up the pace. Many Internet
marketing agency supports live videos because it will give you exactly
what your followers are looking for. It helps you provide your customers
with the immediate connection, reviews, and gratification. Everyone on this
earth has that fear of vanishing, thus, live video is an excellent way to boost
the excitement of your audience. Whether you are going live behind the
screens, or you host live Q&A or display product launches, you are giving a
chance to your customers to keep them drawn towards you via commenting
and seeing your video.
Reduction in Cost
Corporate video marketing believes that video content is best for all smaller
and medium level companies with bigger budgets. But one thing to add, you
don't need to have a giant production department to create alluring videos
to promote your business. There are several online video making
software available that will provide you an opportunity to make your own
expert videos with a use of a huge royalty-free library of images, videos, and
sounds. This video making process is so intuitive and simple that almost
anyone can create a video like never before. With an affordable price tag,
you can have excuses free video and finally kick off your video marketing
campaign!
Facebook vs Youtube
Now for theIt seems like everyone is using the video business like Netflix and Amazon.
Next one to join the race is Facebook, It is joining the game with its new
watch service that introduces you to new shows that interests you with the
help of your same community peoples' suggestions. Even though Youtube
can never be replaced, there is a huge and a strong differentiation point in
Facebook videos. Nevertheless, it can totally complete the job from
publishing perspective to know Facebook shares. It focuses more on social
viewing, which was like an advantage for companies who are interested in
bringing people together by enhancing their current video marketing
strategy.
Recommended Posts

February 19, 2019

January 30, 2019

January 28, 2019
Call Now